We know how important a business plan is to get funding or for growing your business. We believe that everyone who needs a business plan should have one. It must be:
For this reason we created and designed the: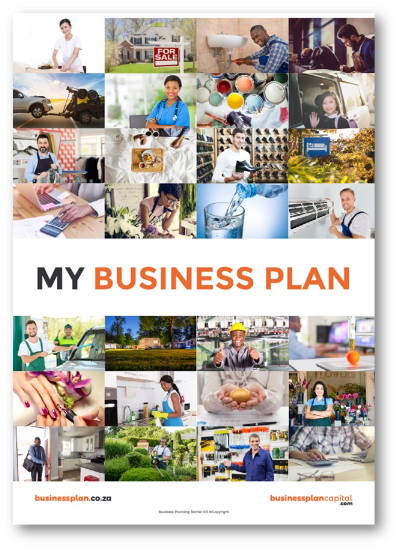 You can use it electronically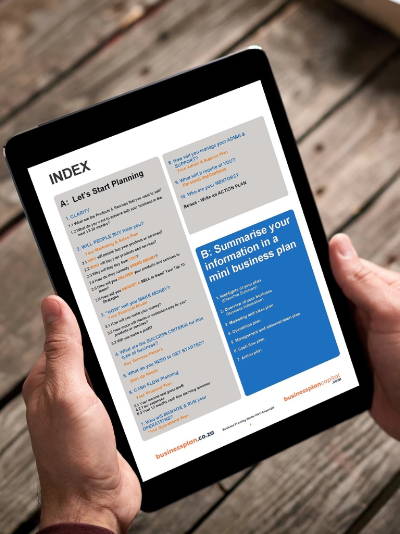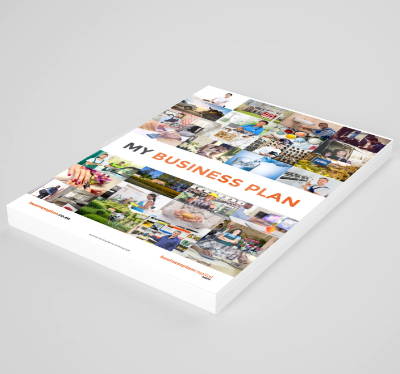 'My Business Plan' is the ideal simplified business plan solution which is easy to use for creating your own business plan. It is a completed document guiding you through the steps and explains why and how to complete each section. When you're done you will have a completed business plan which you can use. PLUS: You can make as many updates and changes as you want.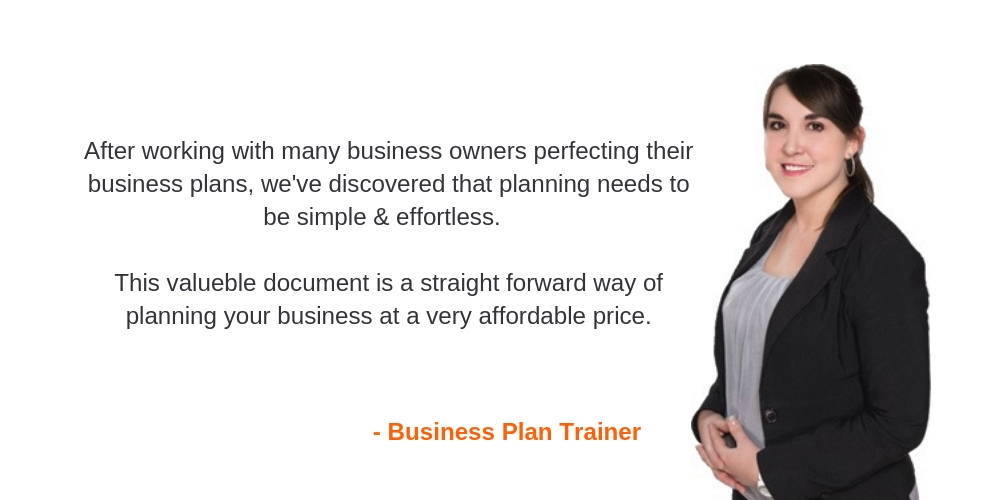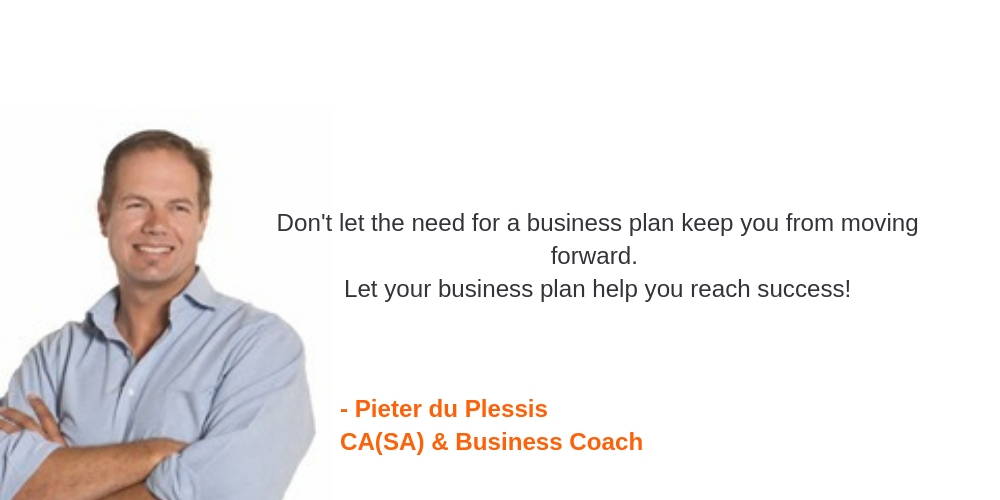 Instead of spending R1000's to have your business plan done, we bring you this complete 'My Business Plan' at a greatly reduced price of only R500. So everyone can afford it.
Get yours now and get started...
It is easy to make secure payment by debit card, credit card or instant EFT.

You will receive your download right away.
100% Money Back Guarantee
We also offer you a 7-Day 100% money back guarantee. How can we offer you this guarantee? Because we want you to be 100% satisfied with the value of the 'My Business Plan' you received.
Here you can see even more details
Description


Included


Features

'My Business Plan' is all you need from start to finish to get your business plan done.
It is a complete document where you are guided through the different parts to add your information to complete your business plan.
It is then up to you how fast you want to complete your business plan and how much or how little detail you want to add.
'My Business Plan' consists of:
Part A: Where we take you step by step through the planning of your business and success
Part B: This is the Business Plan layout where you now add your planning information.
You can use 'My Business Plan' to create as many different plans as you want to
It is easy to make unlimited updates & changes as needed
Full Collour

A4 eBook format

Both editable Pdf & Word Document

Easy to download

Advice and guidance on each step to complete your plan

Easy to understand

Easy to do

Easy to print

Excellent for your strategic planning

Use it to apply for funding, financing and many other applications

Or you can look at our specific business plans
If you have any questions please don't hesitate to contact us.
To your business success!
The BusinessPlan.co.za Team