Launching our very 1st ebook (yeah!)
to unveil... 'Poppy's Family Secret'

(mmm)

AND
to bless the children of House Andrew Murray.
Shttt... Poppy has a secret and she doesn't want ANYONE to know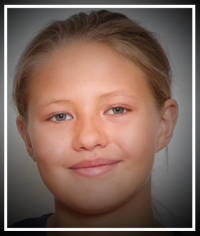 "Hi, I'm Lana & I'm 10. Me & my 2 sisters created our OWN ebook. I did all the illustrations by hand. It was fun."
Lana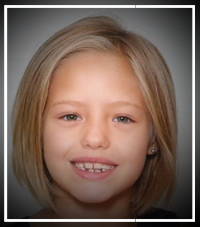 "Hi, I'm Miemie, I'm 8 and I helped with the story. It was hard work. Please buy one :)"
Miemie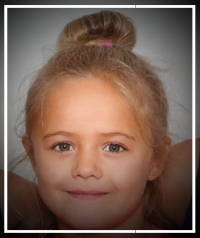 "Hi, I'm Tehilah and I was the chearleader because I can't write yet. I'm only 6."
Tehilah
Why did we write an ebook?
Our dad is writing 200+ ebooks
and we wanted to write one too.
For fun, to learn, and to
make some pocket money....
Nudge nudge
So here we are, launching our very 1st ebook in full colour with a real story.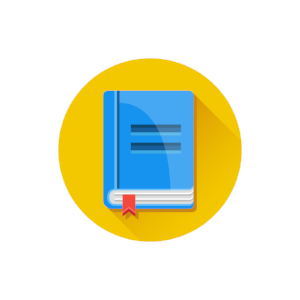 The story is…. Poppy has a family secret and the truth is…. our ebook has a message. Take It from us, you want to read this one.
But it's not only about having fun, we
added a good cause to our ebook project.
50% of the profits will go to the
House Andrew Murray in
Wellington (South Africa) with a goal of
R10000 to buy 100 children's books.
We love reading.
It is really good for you.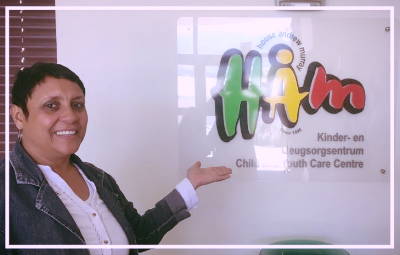 Karen Petersen, House Andrew Murray: "Please support this great initiative of the Du Plessis Family! House Andrew Murray's children will benefit from the books in the Library and Internet Cafe. We are looking forward to the countdown! Well done!"
Counting down, now is your chance to get your copy!
Our latest, and 1st, and only released
eBook
"Poppy's Family Secret"
by Telami du Plessis
34 pages A4 full colour for all ages
All illustrations by Lana's hand :)
Creative and our first ebook ever
A story with a message for everyone
Designed and created with love
50% goes to buying 100 children's books for the

House Andrew Murray

(R10 000 goal)

*(Beyond this goal we will continue to sponsor 50% for similar projects)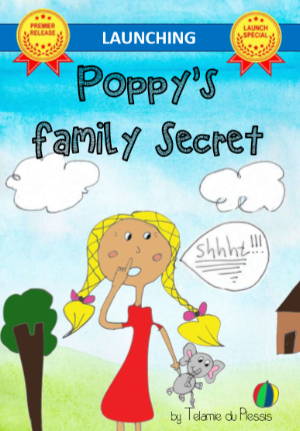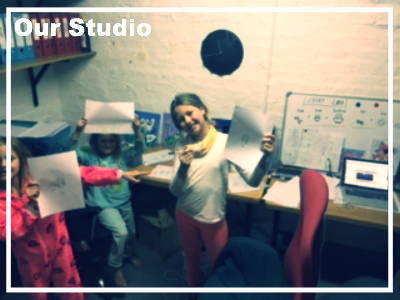 Please note that you will be directed to
the Businessplan.co.za website for
secure online payment and
to download your new ebook.
We have dropped our launch price from R100 to R30 for a limited time... and limited copies...
It is easy to download. We are using my dad's website :)
100% Money Back Guarantee
How can we offer you a 100%
money back guarantee? It's easy,
we want you to be 100% happy
with our ebook for the great price
you paid. If you're not, let us
knowwithin 7 days and
we'll refund you.
Enjoy the book and thanks for your support! Please "like & share" us on Facebook. Poppy wants to travel.
More Poppy stories coming soon (If you'd like to hear them:)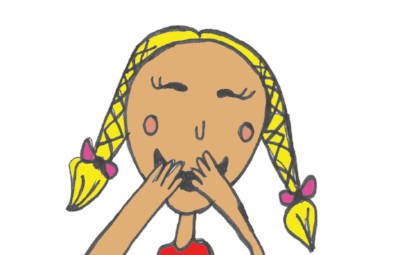 Poppy gets a pet
Poppy and the bully
Poppy's weird vacation
Poppy participates in a competition
Poppy makes pocket money
Poppy's friend has a secret
Poppy is on facebook
Poppy becomes a teenager
Poppy gets into trouble
Poppy falls in love
Poppy smokes weed
Poppy, her mom and the pills
Poppy moves to a new town
Poppy's brother disappears
Poppy throws a big party
Poppy looses her iPad
Poppy needs a dress
PLUS: Do you want to create and sell your own ebook online? We are summarising everything we are learning so we can bring you a step-by-step guide soon. The online world is waiting for your book.
Email: Info@Family101.com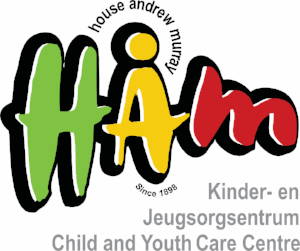 For more information about House Andrew Murray
and how to get involved, please contact Karen Petersen. She'd love to hear from you.
Email: Karen@AndrewMurray.org.za
Tel:       +27 (0)21 873 3834/5
www.AndrewMurray.org.za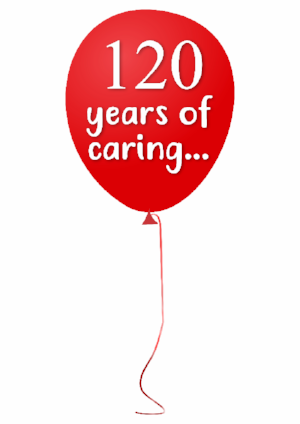 Don't have your copy yet?